Filming a Tournament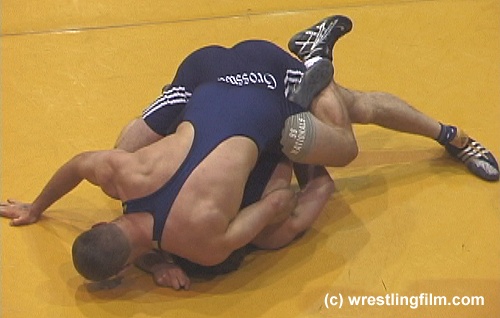 I just returned this past weekend from filming the Mid-Atlantic Wrestling Championships in Maryland. This is a regional freestyle tournament for every age group, including an open division for men 19-50 yo. My goal was to film lots of wrestling, and then pull three of the older guys out to interview them about where they practice, etc. I was surprised that the very first person I got was from my alma mater, a very small town in Western New York State. (Population: 1900) He walked by me and I saw his shirt. Wow! Turns out he is 24 AND the wrestling coach there. Great interview, and he won his match. I then found 3 other guys to interview. Ages of 19, 24, 26, and 27. Apparently there was a 72 year old competing the prior year. Over the two-day period 1400 wrestlers competed this year on a total of 15 mats.
I'll put up a clip or two on the site soon, but most of the footage is of course for the big
movie
.
Vic